Window Innovations offers a number of services that will help you on your next home improvement project.
Window & Door Replacement
Since 2002, Window Innovations has been helping families in Omaha, NE, enhance their houses with brand-new windows that truly let the light in.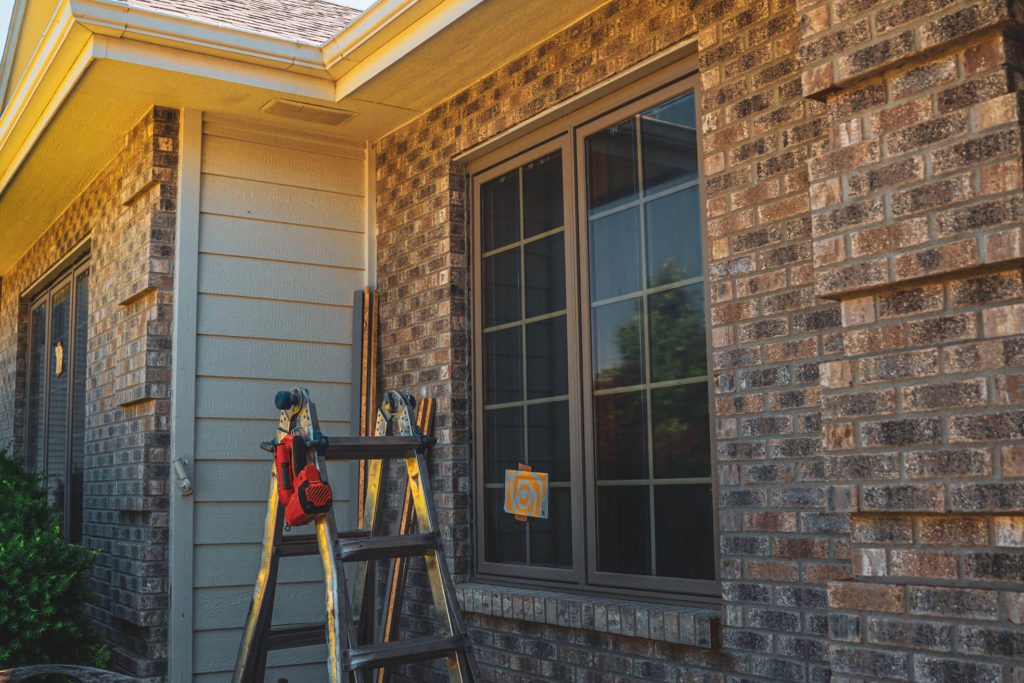 Window Replacement
If you aren't getting the sunlight you'd like in your home, window replacement may be the solution. There are some stains and smudges that no amount of cleaning can erase from your windows, and in this situation, a new window will let all the natural light that those stains are blocking into your house.
Since 2002, Window Innovations has been helping families in Omaha, NE, enhance their houses with brand-new windows that truly let the light in. We strive to perform easy and stress-free replacements, so when you work with us, you won't be burdened with any extra pressure or stress. Let us get you the windows you need.
All-Inclusive Solutions With Zero Surprises
We understand how frustrating it is to see unexpected costs added to a project, so you can rest assured that will never happen with Window Innovations. Our professional consultations come with free all-inclusive quotes. These consultations enable us to figure out exactly what you want and need for your house, so our quotes are complete and comprehensive from the beginning.
When we give you a quote, we don't only include the price of the window. Our service includes every part of replacing all of your windows, including removal, pre-finishing, and installing. Therefore, you know the costs of the job well before we start working on your windows.
Expert Installation With Competitive Prices
We have many years of experience replacing windows, and you get all of that experience and expertise at a great price when you choose our window replacement service. Our team gives their full attention to every job to ensure that every window is installed precisely. This effort and our high-quality products make every window we install a durable option that won't give you any problems for years to come.
Door Replacement
There are so many reasons to replace your old, worn-out patio doors – they're hard to operate, they leak air or water, they're rotting around the edges, or the dog has scratched them up – but whatever the reason, new energy efficient replacement patio doors will add real value to your home and keep you comfortable all year long.
Window Innovations is Omaha's premier window and door installation team and we specialize in a "turnkey process." Our replacement experts will provide you with a no-hassle, worry-free, professional experience. We will guide you through every step of the door replacement process from explaining your options and helping you select the right products for your home, to taking exact measurements and facilitating the finishing and installation of your new windows and doors.
With new glass and coating options coupled with innovative designs, the products we install are more energy efficient than ever before. So get ready to feel the comfort that comes from having new windows, and working with the expert project managers at Window Innovations. Contact us today.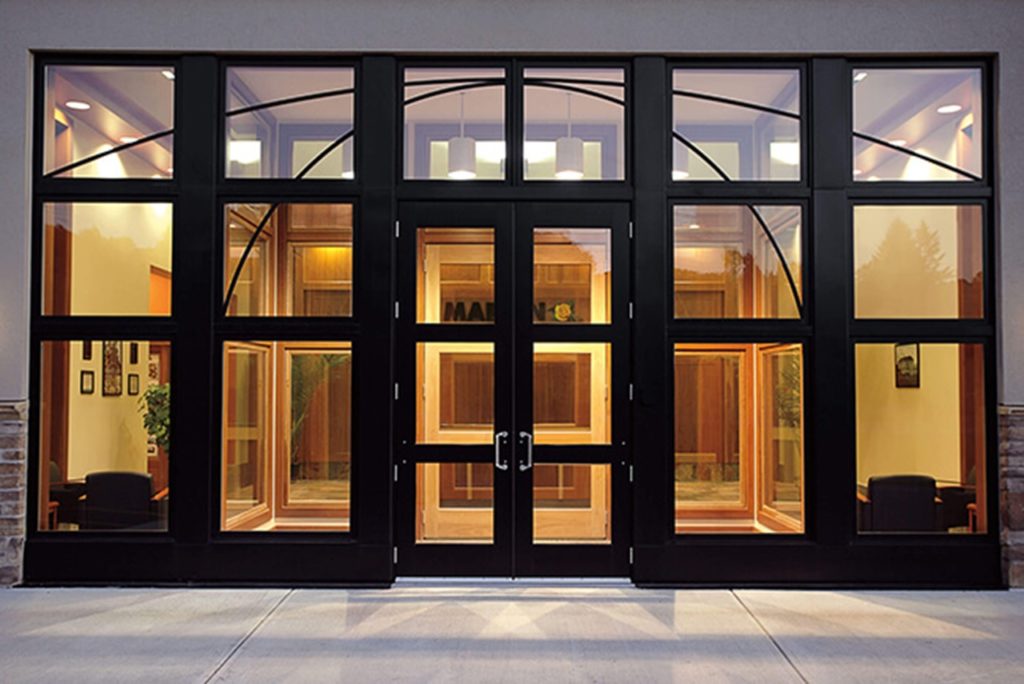 Commercial Windows & Doors
Every new construction project comes with its own set of challenges, but you're focused on making sure every detail is perfect, and you won't compromise when it comes to your customers' dreams. We feel the same way. Let one of Window Innovations new construction specialists assist you in designing and ordering the windows and doors for that new construction job.
Let us help you find the answers you need. Contact Window Innovations today for a fresh conversation about what's possible.